Right now, in the crypto world, there's a lot of talk about gaming becoming the "saviour" of blockchain tech. Experts have predicted that the $143 billion (USD) global industry will become the first major industry to help blockchain and cryptocurrency enter the mainstream, and give rise to situations that could see mass consumer adoption all over the world.  
Alongside the rise of Fintech over the past few years, Blockchain has become quite the phenomenon in numerous industries. However, at present it's yet to prove itself as anything more than a trend amongst consumer industries, despite its numerous applications and proven benefits.  
Josh Chapman, a managing partner at Konvoy Ventures, recently proclaimed that "Blockchain needs gaming…(it) will only see mass adoption…once it provides significant value to the gaming ecosystem." In comparison with many other industries, gaming is decades ahead and pulls in a user base of over 2 billion people on a daily basis; and perhaps most importantly to the blockchain industry, in gaming tokenisation is a familiar concept.  
So, is it really that clear cut? Does blockchain really need gaming to break into the mainstream? Or is the more appropriate question actually does gaming need blockchain?  
A powerful catalyst 
As a multi-billion-dollar global industry, gaming does indeed wield a significant amount of power when it comes to achieving mainstream integration and adoption.  
During the last decade, the introduction of specialised gaming platforms and innovative competition formats helped the game of poker become a legitimate and respected mainstream online activity. While the influence that gaming has had on smartphone development has given rise to both brand new technology, and brand-new gaming verticals like mobile eSports and the hypercasual genre. 
Gaming is a powerful catalyst for innovation and change, that's undeniable. And it will be able to make a strong stance for the adoption of blockchain, in addition to providing consumers with new, immersive gaming experiences. However, there are also a number of hurdles that need to be overcome before blockchain can enter the mainstream and be utilised on a global scale, but the gaming industry is well placed to navigate them, and will no doubt act as an ongoing case study for other industries that are also considering blockchain adoption and integration.  
Crypto-gaming is a standout vertical in 2020 
2020 has become a make or break year for plenty of industries across the globe, but the gaming industry has surpassed previous years' performances and is in a stronger position than ever. To truly understand the relationship between gaming and blockchain, we need to take a look at where it stands right now.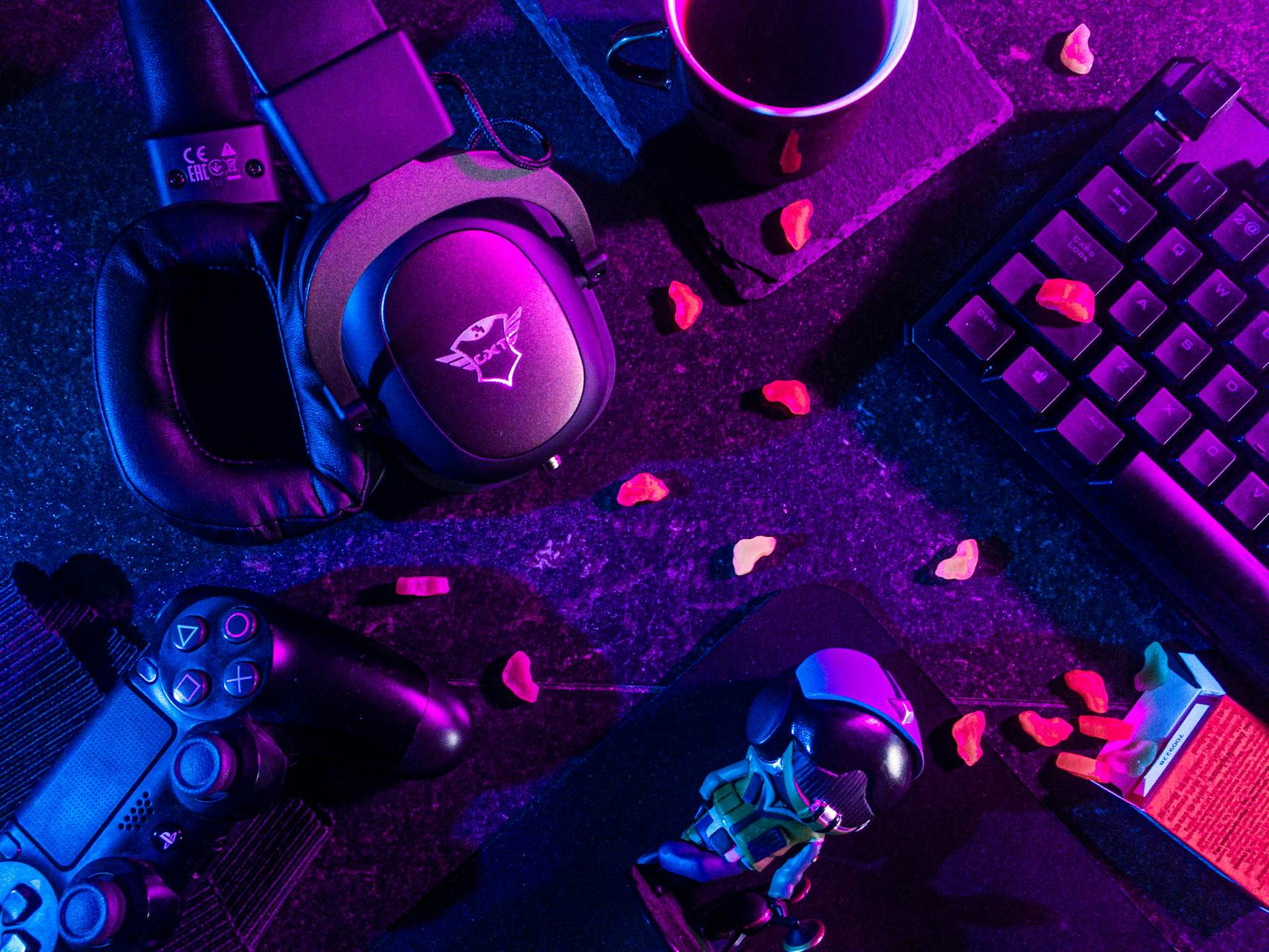 Prior to 2020, blockchain and crypto-based games were still very much a niche vertical. One of the original pioneers was Cryptokitties, a game that fully implemented blockchain and non-fungible tokens (NFT) in to the game. This was soon followed up by card games like Gods Unchained, in which players used their trading cards as NFTs. These games did pull in players, but they tended to remain on the fringes rather than being gobbled up by gaming markets as a whole, in the way that the likes of Fortnite, Roblox, and Honor of Kings have been consumed.  
This year, however, has brought about an interesting shift in gamers' habits and interests, and blockchain-powered games have been enjoying record performances.  
The company behind the blockchain games F1 Delta Time, Crazy Defense Heroes, and The Sandbox has reported a brand-new revenue record for the first quarter of 2020. Generating a total of $10.5 million during the first four months of the year, Animoca Brands has attributed the strong performance with an increase in sales of NFTs in its crypto-gaming titles. 
Meanwhile, blockchain gaming platform GamerHash has just begun to integrated Chainlink data feeds for fair pricing, in an attempt to tap into the "upcoming wave" of NFTs and in-game tokens that gamers are expected to generate this year as the interest in blockchain gaming increases.  
What blockchain can do for gaming 
The blockchain and gaming relationship is still in its early days, but these recent developments are encouraging and indicate that blockchain technology is very well suited to the gaming industry. It can also directly benefit the industry, by helping to unlock more value in in-game items as well as improve things on the user side.  
With blockchain, gamers will be able to truly own their in-game assets, as well as store them securely, and buy and trade them with transparent processes. Using cryptos will make in-game purchases a lot easier, as well as lead to the development of more valuable and rare assets.  
The technology has the potential to transform the gaming space, enabling gamers to explore new territories and also provide the opportunity for players to collaborate with them to create immersive and engaging experiences.